CBD "Charlie Bear" Gummies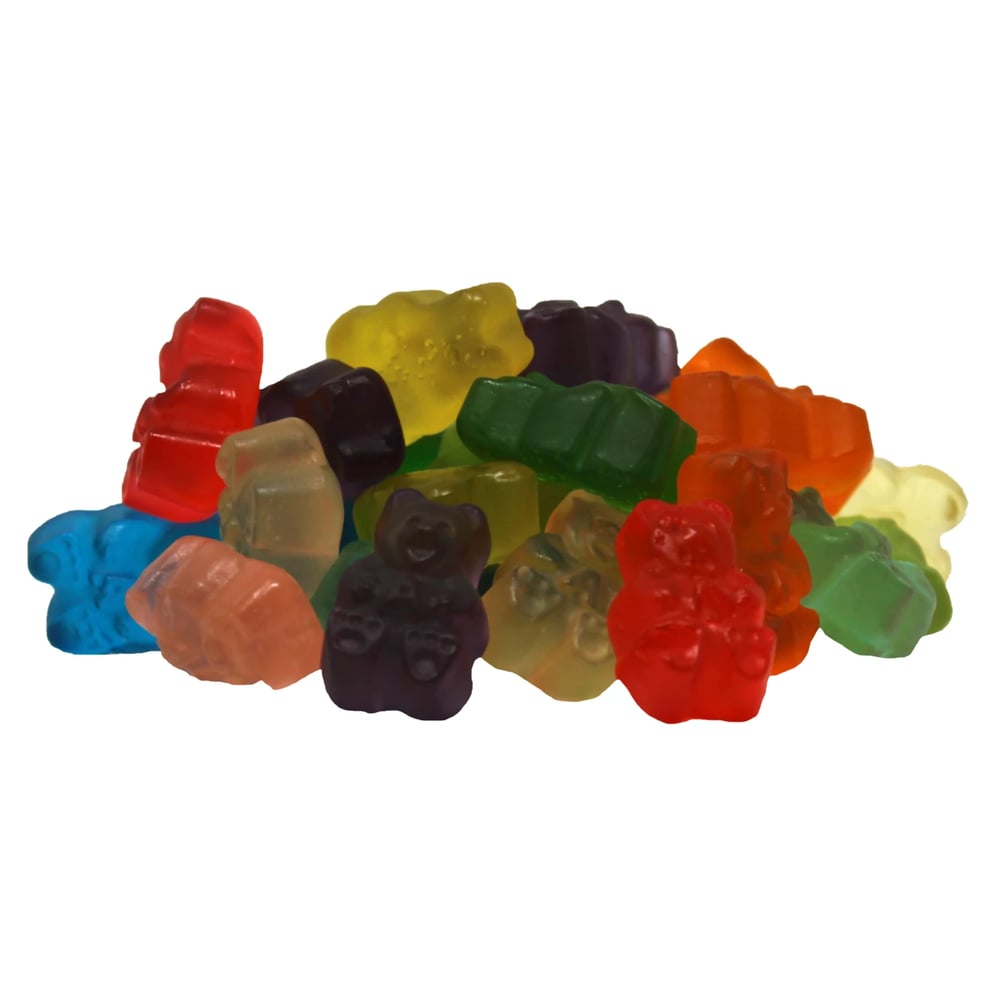 Simply a classic, our CBD Gummy Bears provide a fun way to consume your CBD Oil. Each Gummy Bear is dosed with 10mg of pure CBD Isolate. Enjoy your gummy bears any time of the day, and reap the benefits of CBD. Our gummies are available in 750mg (12oz).
Serving Size: 1 Gummy Bear
Serving Size Per Container: 750mg (75 Pieces)
Concentration Per Serving: 10mg
Suggested Use: Consume no more than 2 pieces every 6 hours. Must be 18 years and over to purchase this product.
Storage: Store in a cool, dry place away from excessive heat, light, and humidity in order to preserve quality.
Warning: Keep out of the reach of children & pets. May induce drowsiness. This product and statement has not been evaluated by the food & drug administration.
*Heat Warning! Above 90 Degress our gummies will melt if left in a mailbox or direct sunlight for more than 15 minutes. Please ship to an address where someone will receive the order immediately.*